Posted on August 05, 2010 by Debra
If you've been following my other series…  "How to Pack a Bento"' ,  I'm  happy to announce  that I've combined it (for now) with the "Back-to-School" series with this new step-by-step video!
Details on this bento are posted here   which  explains a bit more about it's  contents and a few important tips about packing bentos for school.  I also posted a recipe for the Chicken Tsukune here.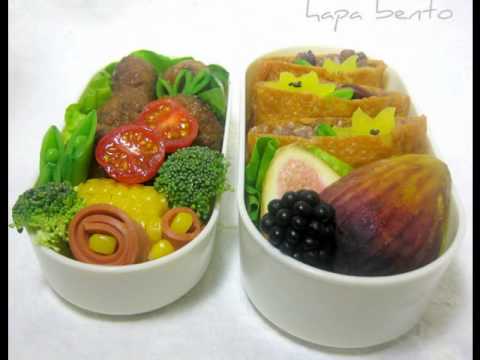 This bento is featured on "Coffee and Vanilla"  roundup!
And on: